Invisalign® in Sterling Heights, MI
A Virtually Invisible Alternative to Braces
Heights Orthodontics in Sterling Heights, Michigan, offers Invisalign® as an alternative to braces. It's ideal when you want an alignment solution that is practically invisible and removable. No wires. No brackets. Just straighter teeth.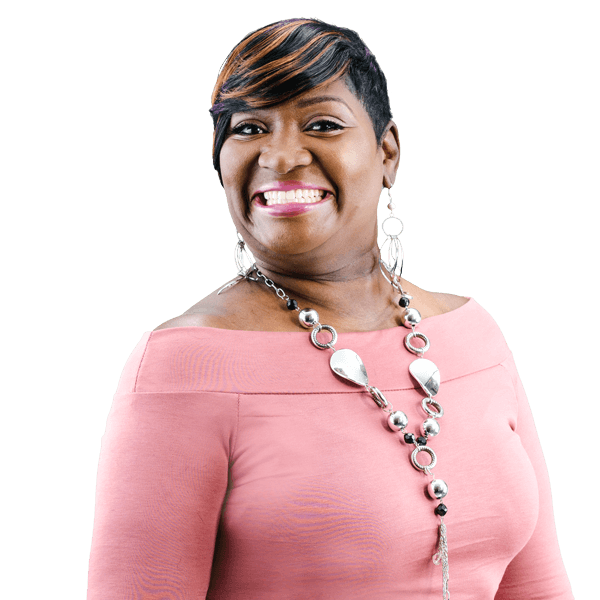 They Won't See Anything But Straighter Teeth
If Invisalign® is an appealing option to you, it can correct common alignment issues you may have. This invisible orthodontic option straightens smiles with gaps, crooked teeth, or overcrowding. Invisalign® uses transparent trays that you can remove when you eat or brush your teeth. The trays gradually move your teeth into alignment. Patients periodically switch trays, allowing Invisalign® to make major movements in their mouths. Patients prefer Invisalign® over other options because it is comfortable, controllable, and clear. When you use Invisalign®, no one will notice anything except your smile starting to straighten.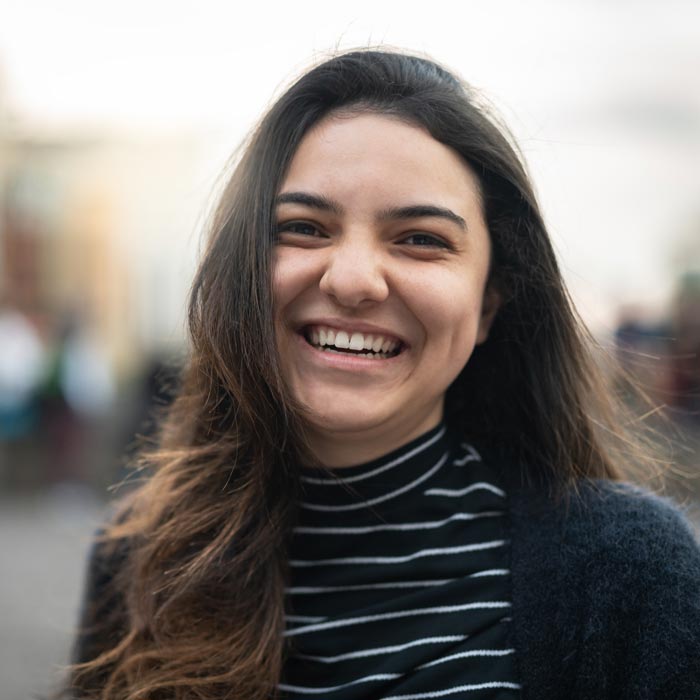 Invisalign®: Made Just for You
Let's start correcting your alignment issues together. If you qualify for Invisalign®, we will create a personalized treatment plan. Even better, we create one-of-a-kind trays to fit your mouth. This means that through every step of the process, you will know what to expect next and be able to tell if anything needs to be adjusted. When we first meet to discuss Invisalign®, we'll develop this treatment plan and answer any questions you may have. We also do not have a surcharge for Invisalign®, like many orthodontists. We want you to have access to no less than the best.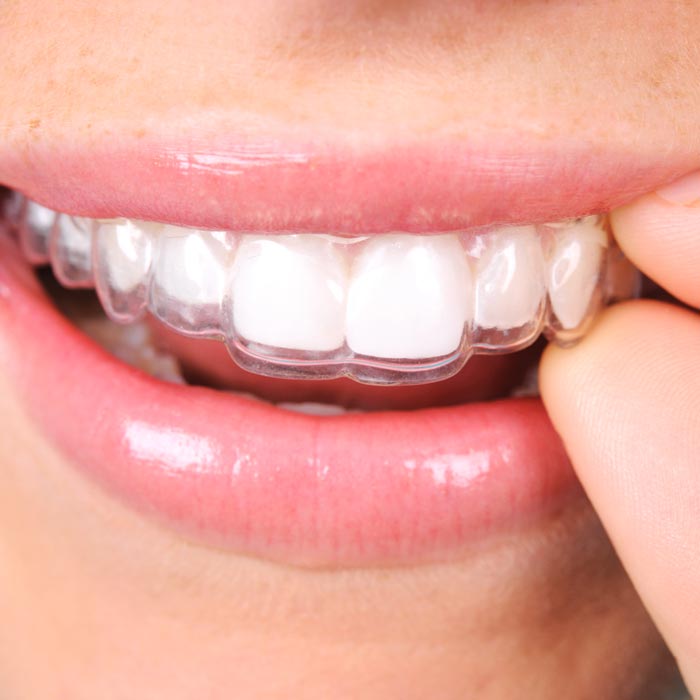 Have Any Questions?
Get all your orthodontic questions answered in one place!