How To Care for Braces
Caring Is What We Do at Heights Orthodontics
Dr. Fenn and the Heights Orthodontics team in Sterling Heights, Michigan, wants to make caring for braces a little easier. Of course, patients are always welcome to come in for emergency care if they are experiencing excessive pain or discomfort.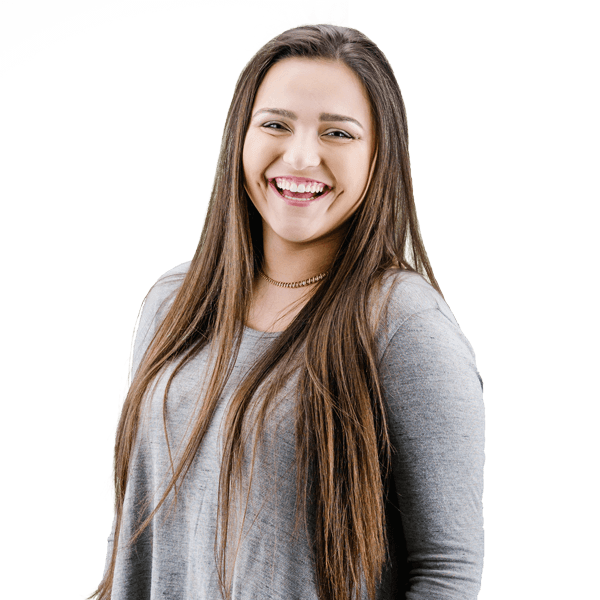 Care for Braces in Sterling Heights, MI
Trying to care for braces can be tricky. It is slightly different than normal dental hygiene. Brushing and flossing present new challenges when maneuvering around orthodontic gear. On top of routine hygiene, there are countless things that you should avoid, like eating sticky foods. Patients should expect some mild pain and discomfort. This will mostly occur when your braces are first placed and whenever they are changed. However, you should have an orthodontist examine any broken wires or brackets as soon as possible. These are not usually serious issues, but they can lead to unnecessary setbacks and irritation.