No Later Than Age 7
Proper Dental Alignment Starts Early
According to The American Association of Orthodontists, children should start seeing an orthodontist, like the ones at Heights Orthodontics, at the age of seven. This is because children begin to lose their baby teeth around age seven. Proper orthodontic care starts at this point when a child's permanent teeth are beginning to emerge.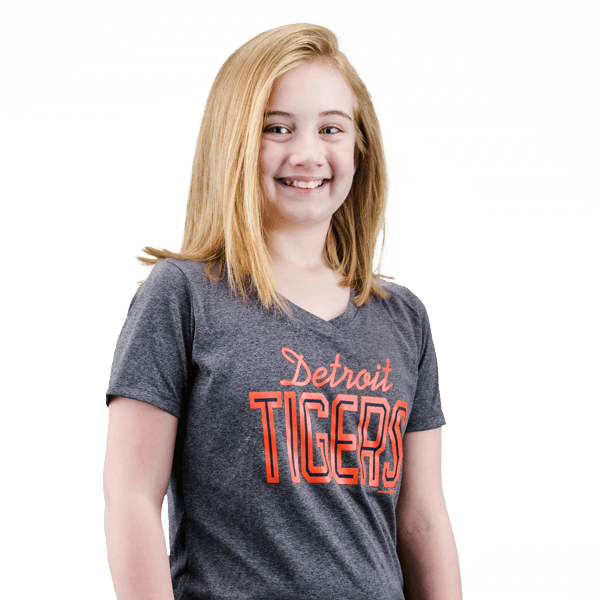 What Happens at a Child's First Appointment?
A
child's first appointment
with an orthodontist will usually just be an evaluation. By examining how your child's teeth and jaw are growing, we can address potential problems before they get worse. Most children do not need braces at this age. However, some do. By understanding whether an underbite, overbite, or crossbite is forming, we can plan to fix these problems as early as possible. Many alignment and spacing issues are easier to address when a child is still growing rapidly. Just as importantly, we can help you, the parent, decide when will be the best time to get braces for your child.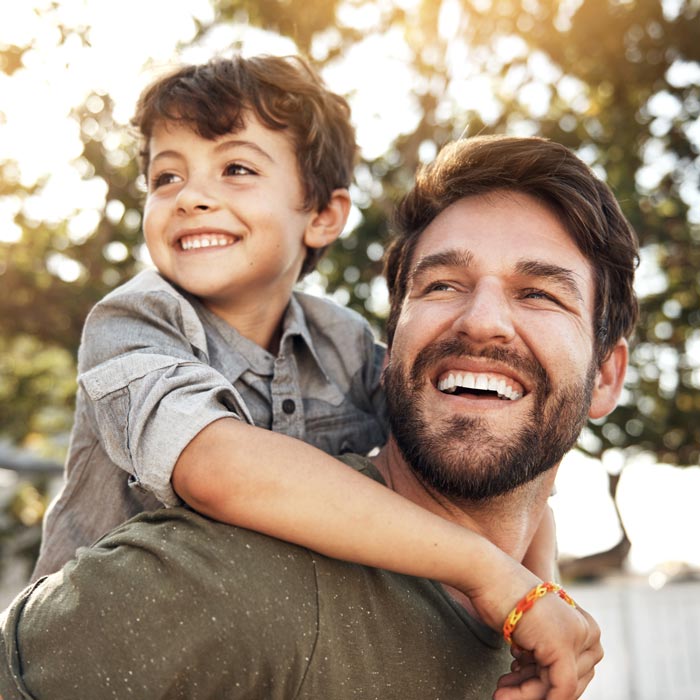 Kids Love Visiting Heights Orthodontics
Children grow quickly, and so do their teeth. Just because your child appears to have straight teeth at an early age does not mean they will stay straight as they get older. As new teeth emerge, they often shift the alignment and spacing of existing teeth. We can plan around these issues, giving your child
the best smile
at the earliest possible age. Most importantly, we make visiting our office a fun and exciting adventure for kids. That way, they can't wait to come back to our office in
Sterling Heights, Michigan
.