Clear Braces in Sterling Heights, MI
Clearly Better Than Metal Braces
Braces have never felt more freeing than with the clear braces at Heights Orthodontics in Sterling Heights, Michigan. The benefits of braces don't require you to have an obvious mouth full of metal anymore. Clear braces can fix every flaw while aligning your jaw.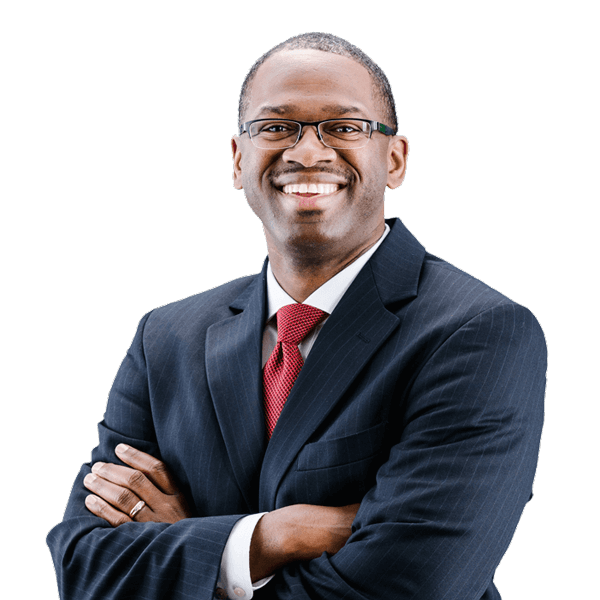 Clear Braces Are Less Noticeable and Just as Effective
Traditional braces are great for correcting alignment issues in both a patient's teeth and jaw. Most patients prefer the least noticeable orthodontic options, though. Clear braces give patients the best of both worlds. We make clear braces from materials that merge with the appearance of your teeth, like ceramics and clear plastics. This produces a prompt and precise process that yields the perfect pearly whites. At the same time, we can correct alignment issues with a patient's jaw, like overbites, underbites, and crossbites.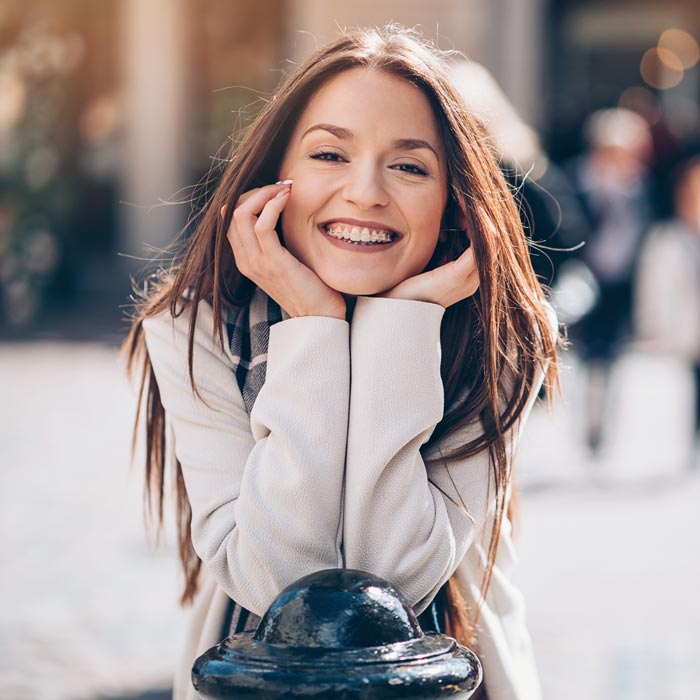 How Clear Braces Work at Heights Orthodontics
When Dr. Aaron Fenn helps a patient with clear braces, it all starts with a custom-made plan. We want everyone on the same page throughout the process. Clear braces are ideal for patients who want the quickest and most reliable results. This means regular visits to tighten and change your braces, just like we do with traditional braces. The main advantage is that they are barely noticeable while you have them. We want your improved smile to give you newfound confidence. That doesn't mean that you should feel insecure about a mouth full of metal in the meantime. Clear braces allow you to avoid any feelings of insecurity during or after your orthodontic care.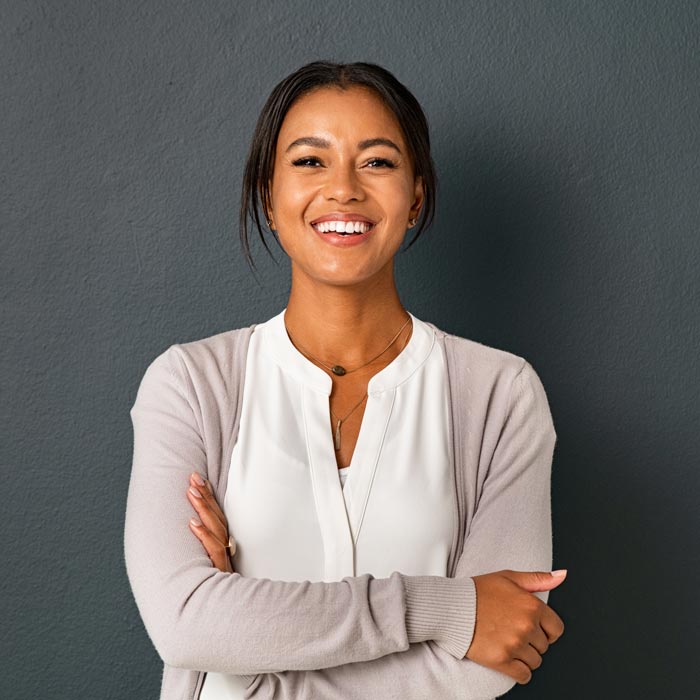 Have Any Questions?
Get all your orthodontic questions answered in one place!