Adult Treatment
Orthodontic Care Designed for Adults
In Sterling Heights, Michigan, Heights Orthodontics helps adults find the orthodontic solutions that suit their needs. It is never too late to get a celebrity-quality smile. You deserve to be proud of the way you look.
Braces That Fit Your Lifestyle
Adults have active and busy lives. So, they need braces that fit into their lifestyles. We always start our orthodontic care by listening to your long-term goals. Some people are more worried about straightening their teeth, while others are primarily concerned with properly aligning their jaws. Once we know what you want out of your orthodontics, we can develop a treatment plan together. Our team is here to help you meet your goals.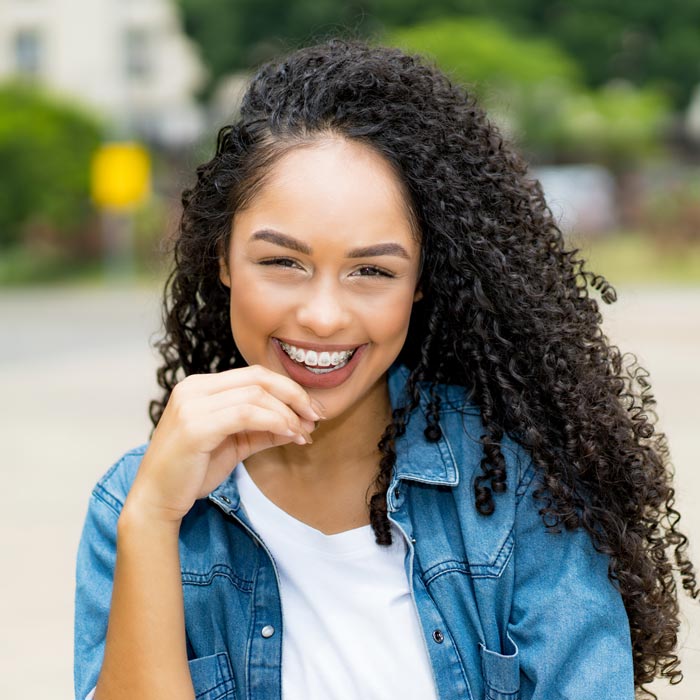 It's Never Too Late to Love Your Smile
Dr. Fenn
believes that a picturesque smile can improve anyone's life, whether they are 7 or 70 years old. Perfectly aligned teeth can improve your health and appearance. When you're an adult, we know that cost is a major concern, though. This is why we have fair financing plans that allow anyone to get the orthodontic care they need. When you come into
our office
, you'll leave on the road to a better
smile
and a better you.