Straighter, Stronger Smiles
Brace Yourself for a Better Smile
Your Orthodontist in Sterling Heights, MI
Our team at Heights Orthodontics in Sterling Heights, Michigan, delivers world-class orthodontic services. Let us give you the smile of your dreams. We want you and your family to be proud of your smile. Let us create the perfect, confidence-boosting smile for you.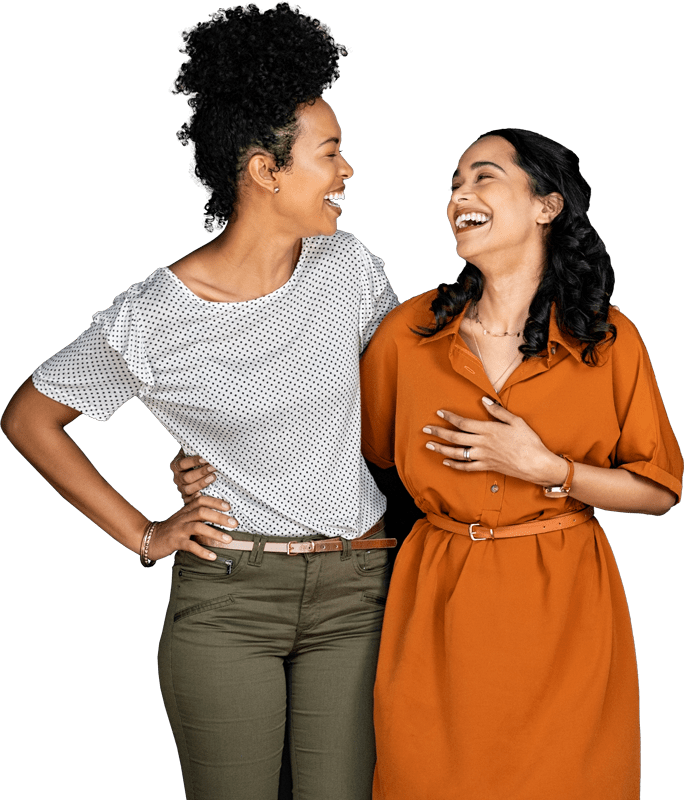 We want to give everyone the best smile, no matter where they start. Our team can fix frowns forever and seamlessly cement smiles onto your family's faces.
Alignment issues come in many different forms, but we can fix them all. Our orthodontists in Sterling Heights create the perfect smile for patients that have: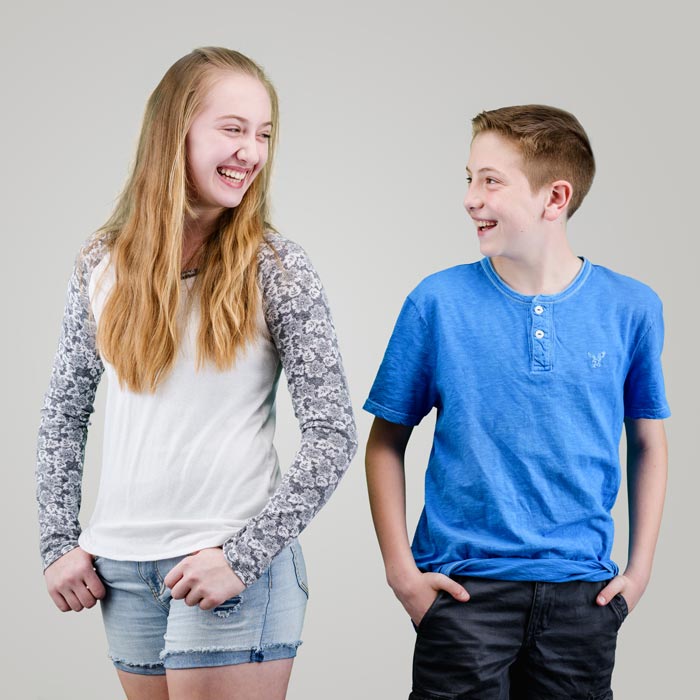 "Love the renovations!!! The office turned out beautiful and
my kids love coming here

for their braces!"
- Grace R.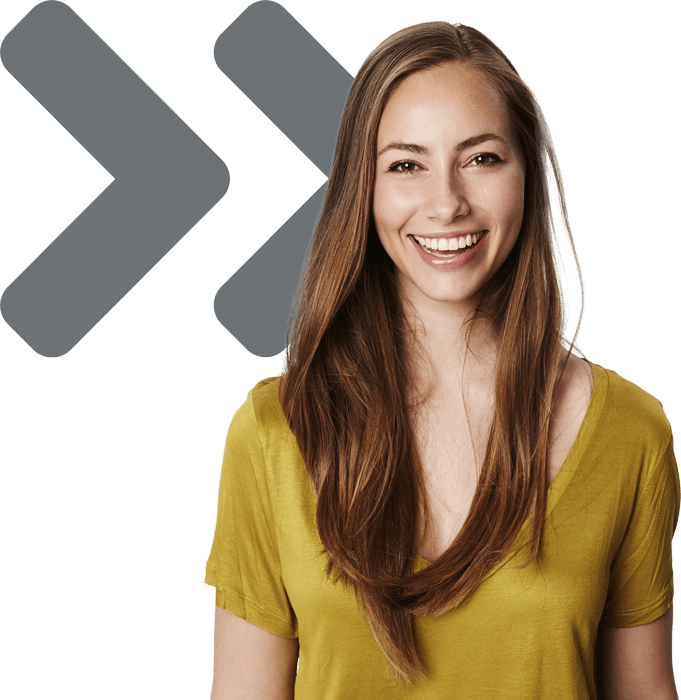 We Put Patients First at Heights Orthodontics
Our office puts an emphasis on taking orthodontic care to new heights. Every patient who visits our office receives the highest level of service and care. We understand the stress that dental care gives many people. No need to worry. When you come to
our office
, you are in good hands.
Dr. Fenn and her team
put patients at ease with their compassion and unparalleled expertise. Whether you are bringing a young child, teen, or visiting yourself, you will be blown away by how pleasant the experience at
Heights Orthodontic
care can be.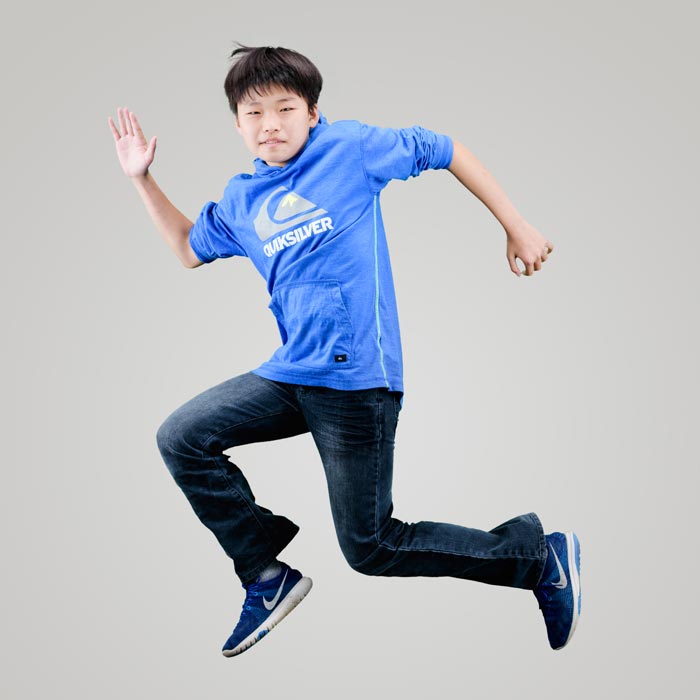 Our team uses advanced techniques to produce the perfect pearly whites. Our system of sophisticated methods creates shining smiles in complete comfort.
Braces
that build bright and beautiful teeth shouldn't break the bank. So, we make orthodontic care budget-friendly enough for all families to afford.
Above all, our team consistently creates smiles that shine bright. We use cutting-edge techniques that ensure your new smile will leave an impression.
Forget financial factors and fear. Our fair and flexible financing plans allow every family to afford orthodontic care when they need it.
Office Hours
Monday - Friday:
8:00 AM – 5:00 PM