New Patient Forms
Get Prepared for Your First Visit
Heights Orthodontics in Sterling Heights, Michigan, wants to take away some of the stress that comes with your first orthodontic appointment. Here are the new patient forms and some information about your first visit with us. We can't wait to see you!
Usually, your first visit with our office will involve meeting the doctor and planning your treatment. We like to get to know you. So, we listen before doing anything else. Dr. Fenn believes that an orthodontist must first understand the patient's goals before helping them. So, we plan your treatment and possibly perform 3D imaging on your mouth. Planning is an important stage. So, it can even take up more than one appointment. Once everyone is on the same page, we can install your orthodontics and get you on the road to the perfect smile.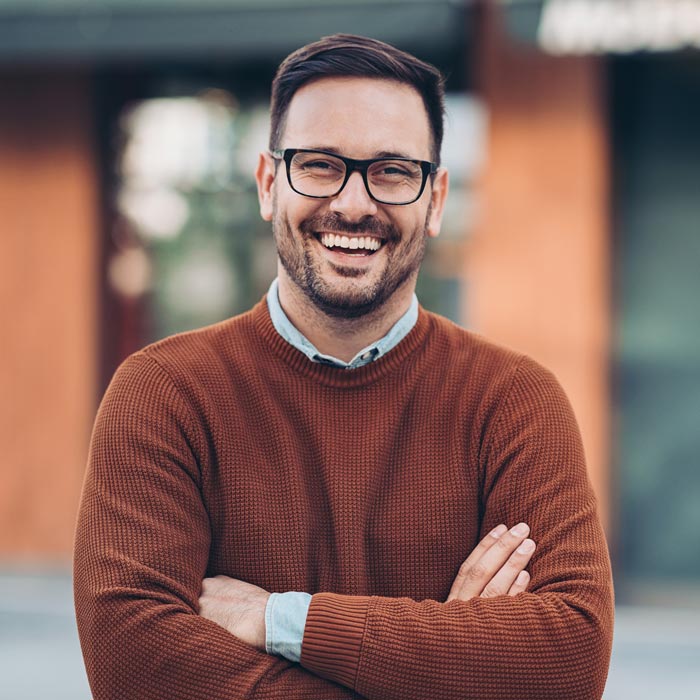 Make your first appointment a little easier by filling out the forms ahead of time. The two buttons below will allow you to fill out all of the new patient forms at your own convenience. This way, you won't need to fill anything out in the waiting room before your appointment. We have different forms for children and adults. So, please check to ensure you are filling out the correct forms. We look forward to meeting you and your family!